Volunteering Opportunities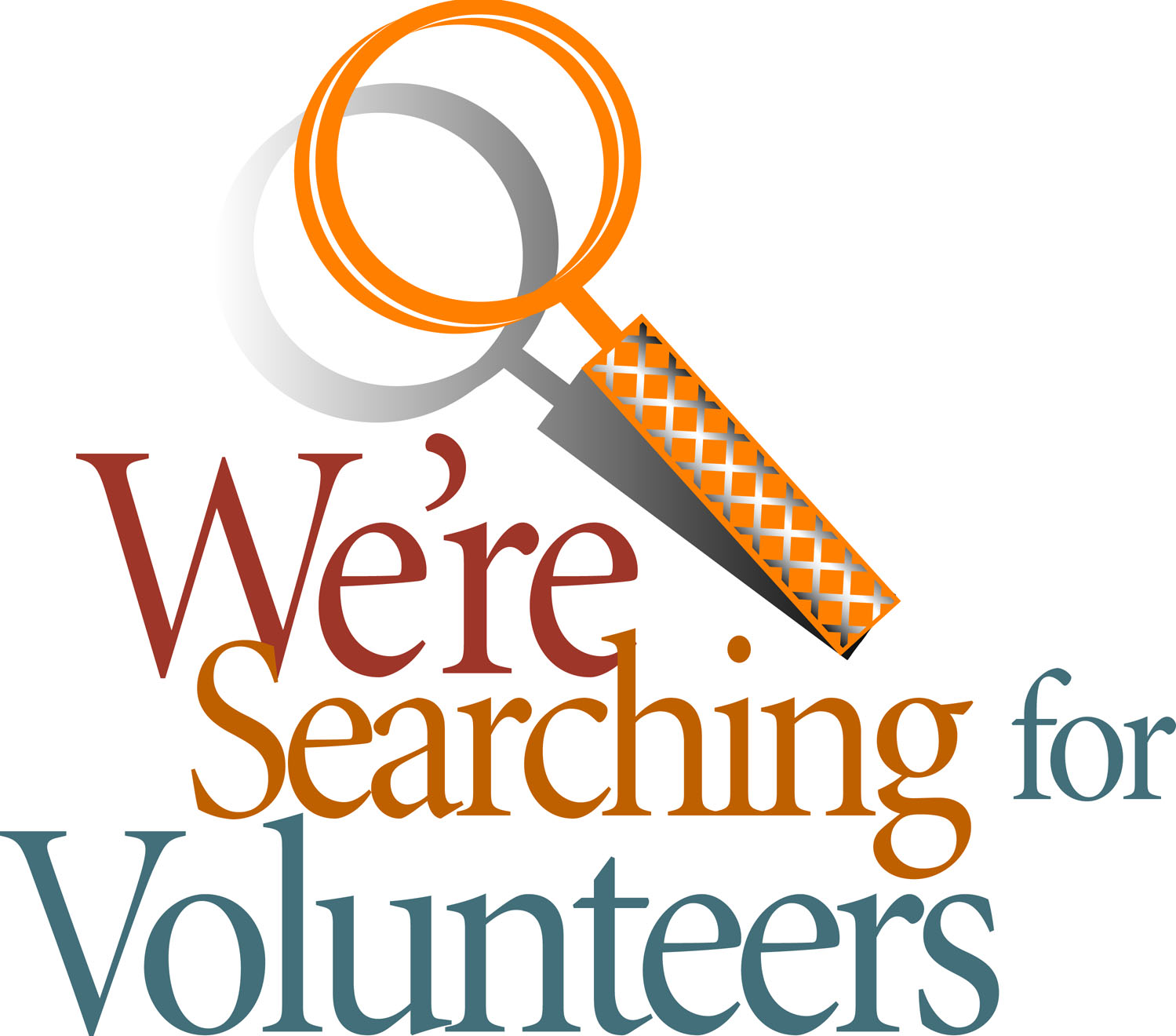 If you are familiar with the PCSO, you may be well aware of the programs we offer and the staff who help to make them happen. But you may be unaware of the volunteers who offer their time, talent, and energy with their hearts, minds, and hands to keep the PCSO, the Pride Center, the Lexington Pride Festival, and their vital programs running.
An enriching, rewarding, and fun way to participate and to contribute to the community is to volunteer. Nothing takes place at the PCSO that does not require some level of volunteer energy and expertise. Volunteers fuel the PCSO's engine by building community and family. Some come with specific knowledge, such as architects, bankers, lawyers, teachers, painters, parents, event planners and producers, activists, archivists, editors, photographers, and builders. Others come with patience, time, and the willingness to provide whatever support is necessary so long as it benefits the larger community. The PCSO, could not survive and could not serve the community without volunteers.
We invite all new volunteers to attend at least two of our board meetings which are available on our Calendar to learn more about the Pride Center and our volunteer opportunities.
For more information on current volunteer opportunities and to get started volunteering with the PCSO, visit our Volunteer Match site here: https://www.volunteermatch.org/search/org59999.jsp
If you have any questions about volunteering with the PCSO, contact us at volunteers@pcsoky.org or call the Pride Center at 859-253-3233.